Planning a destination wedding during the pandemic means that we have to be ready with any uncertainty that might happen. When you decide to have it, you might need a more detailed preparation. You should, at least, make sure your weddings comply with the local government's regulation. On top of that, there is a huge possibility of rescheduling your event.
What is a destination wedding?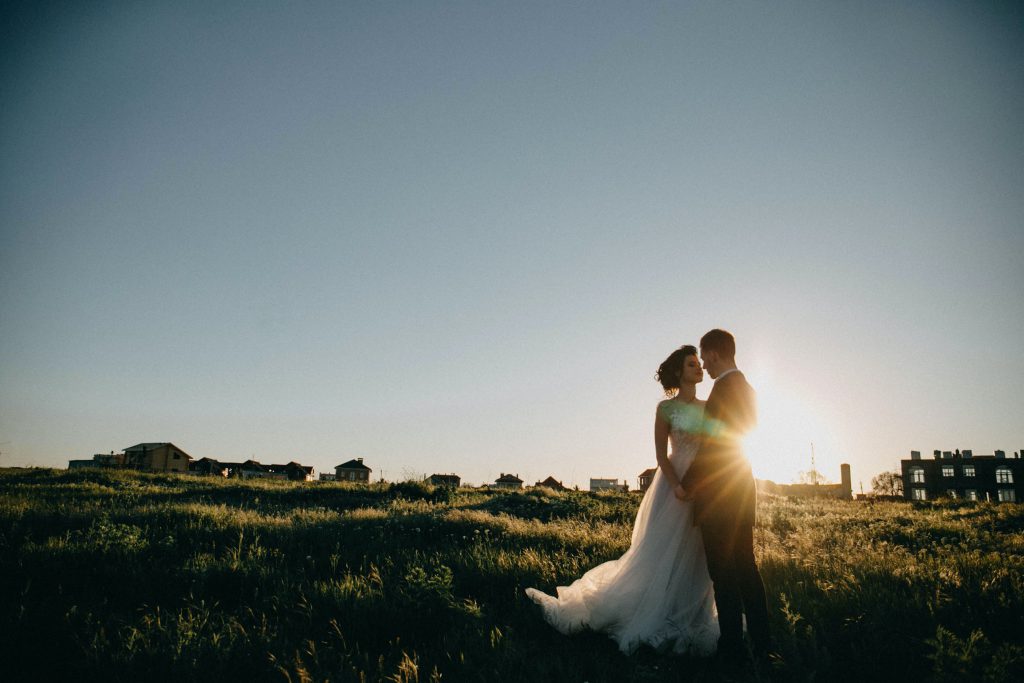 Destination wedding is when your wedding takes place outside your region. It might take hours to go to your wedding venue. So, it requires you to have an accommodation for a night or two.  Pandemic can somehow complicate the preparation. You have to be ready with any sudden warning such as border close or lockdown. Thus, we share what might help you saving your weddings.
Check also: Wedding Checklist: How to Plan A Wedding
Stay within your state or territory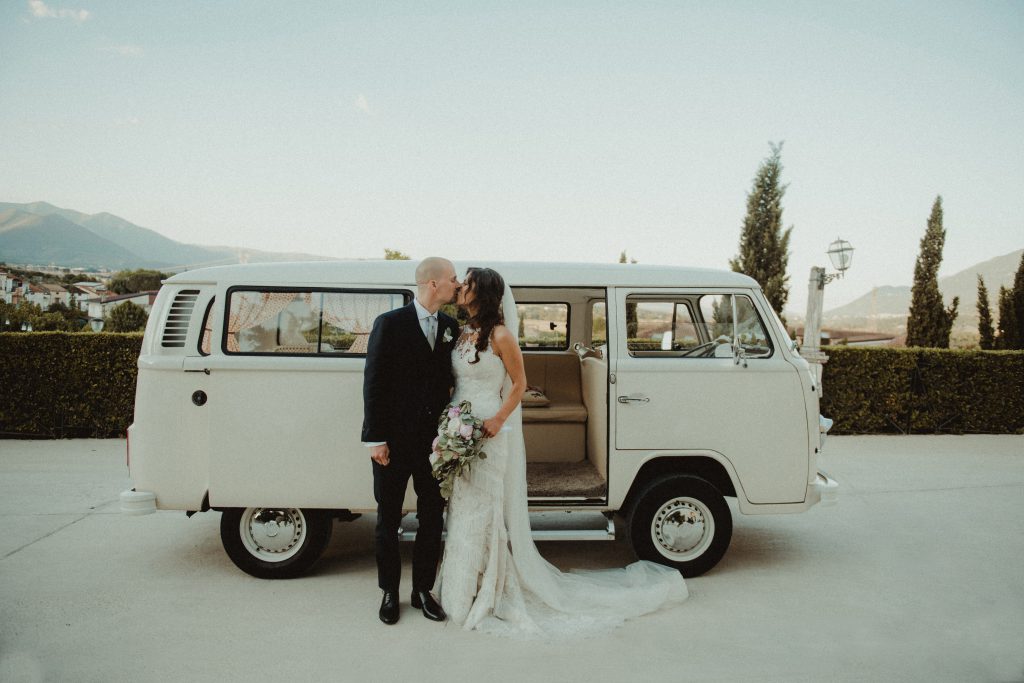 Now, there is a regulation to quarantine for 2 weeks in a hotel when arriving from different state. And it will cost you much. To save some budget and time, it would be perfect if you can tie the knot in the same state to territory. Each state has a lot to offer. Sydney for example, it is over 2 hours away to Newcastle, a beautiful region for having a wedding. While, Inglewood can be a your destination wedding venue for those from Melbourne.
Check also Is Wedding Insurance Required?
Create an alternative plan for your destination wedding
In case you have to delay or cancel your wedding due to some factors, such as lockdown, you have to know what to do. Discuss with the vendors any possible issue that might happen during the pandemic. It might be a bit tough. Thus, you need to find a flexible venue and vendors. This is expected when you are planning a destination wedding.
Cooperative accommodation near your destination wedding venue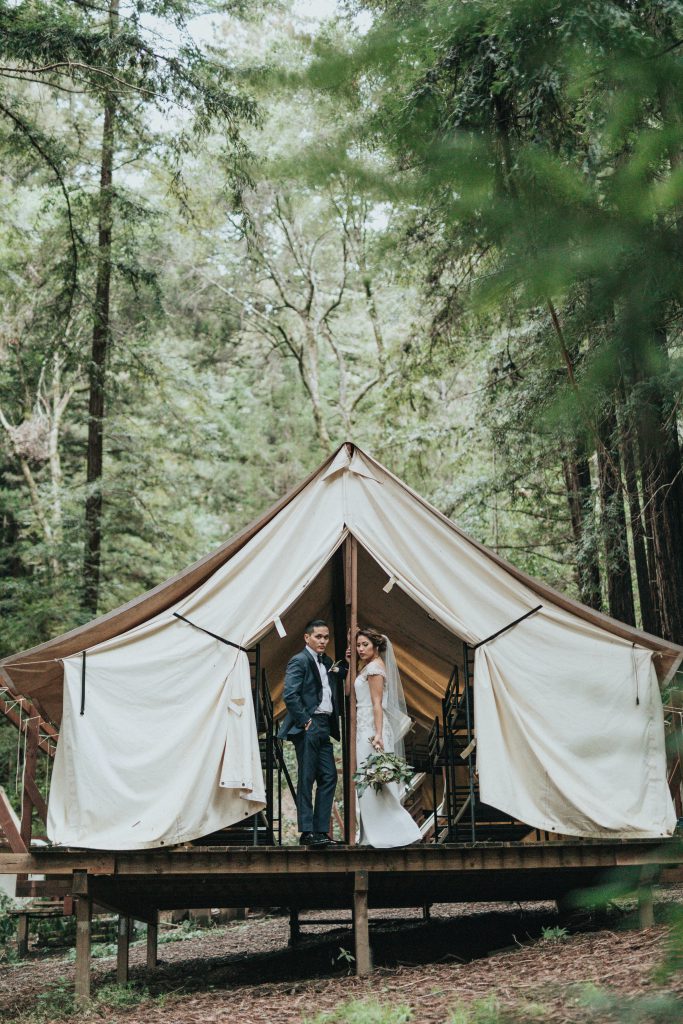 Is there any cancelation fee for cancelling or postpone the accommodation for your destination wedding guests? How will be the procedure if the government issue a lockdown warning? Also, make sure you ask the details about the health protocols application there too.
Check also How to Plan a Traditional Wedding
Consideration on preparing destination wedding during Pandemic
Capacity
You might have to limit the number of invitees. Now, venues are not advised to use the full capacity due to social distancing. Make sure you have discussed the venue capacity during the global pandemic.
Government Health Protocols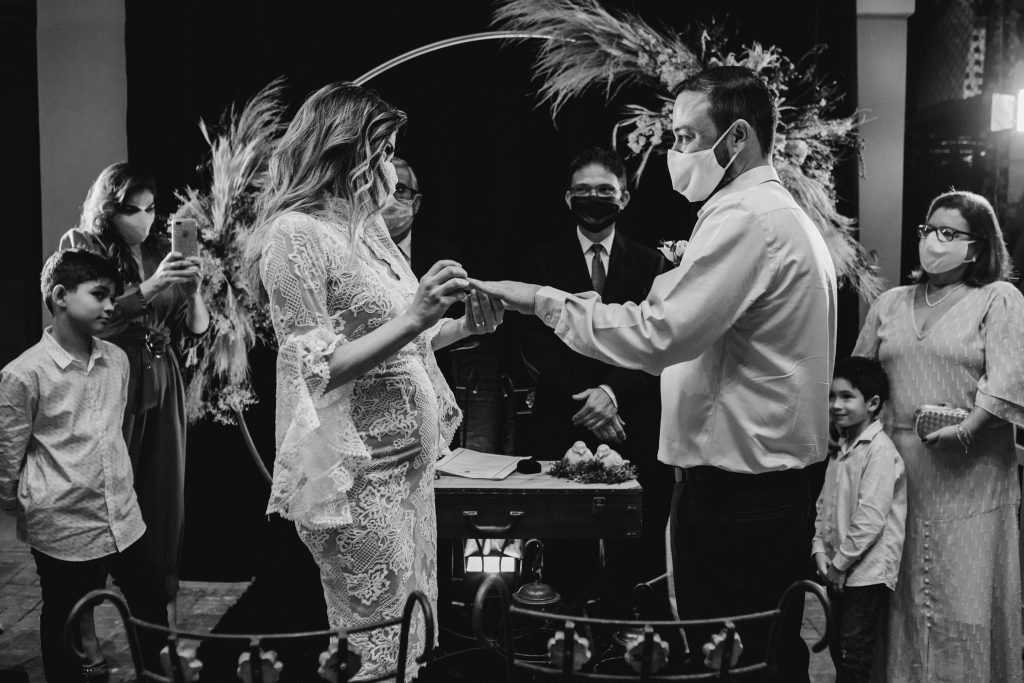 Social distancing, no buffet meal, masks on- you need to ensure that all regulations are in place. You also need the help of your family, venues, or anyone to remind each other about it. Make sure you discuss with the vendors on how the protocols applied in your event.
Check also: Reasons to Get Married
Simple Preparation
As you need to prepare everything from distance, make your preparation as simple as possible. Having a wedding coordinator is a good idea. On top of that, try to avoid DIY.
In brief, there are some extra points to consider before planning a destination wedding during this uncertain time. The regulation might give you some restrictions, but you can always make an amazing wedding. Last but not least, enjoy the process!
What's More?
Parties2Weddings is the largest Australian-based Wedding Marketplace. We help couples to plan as well as booking their destination wedding on the platform. We connect couples to over 40,000 vendors across Melbourne, Sydney, Queensland to Bali.
Compare prices & book all wedding services on Parties2Weddings Marketplace
3 steps to compare prices and book all wedding services on Parties2Weddings Marketplace:
1. Select Location/Region
2. Chose the service
3. Chose the budget range.
Planning to celebrate in Bali?
Check our amazing Bali Wedding Packages & Bali Experiences? Check our Amazing Deals & Options:
Parties2Weddings provides Wedding Concierge to help couples to finding and shortlist venues. We also assist couples to customize packages to meet special requirements. Above all, the professional team has great experience will help you to prepare for your big day.
Contact our Wedding Concierge, to connect you to vendors. We work with professional Photographers, DJ, Fireworks, Fire-dance. Fill in the Quote request/ Enquiry form here to continue the process.