Wedding hair and makeup artist in Melbourne comes with various styles. Whether it is classic or modern stylish, you will find limitless choices. Also, they have unique experience and vision that make their work special. Here is a list of top wedding hair and makeup artists in Melbourne.
1. Nicole Groch Cruelty Free, a wedding hair and makeup artist in Melbourne who cares about animal cruelty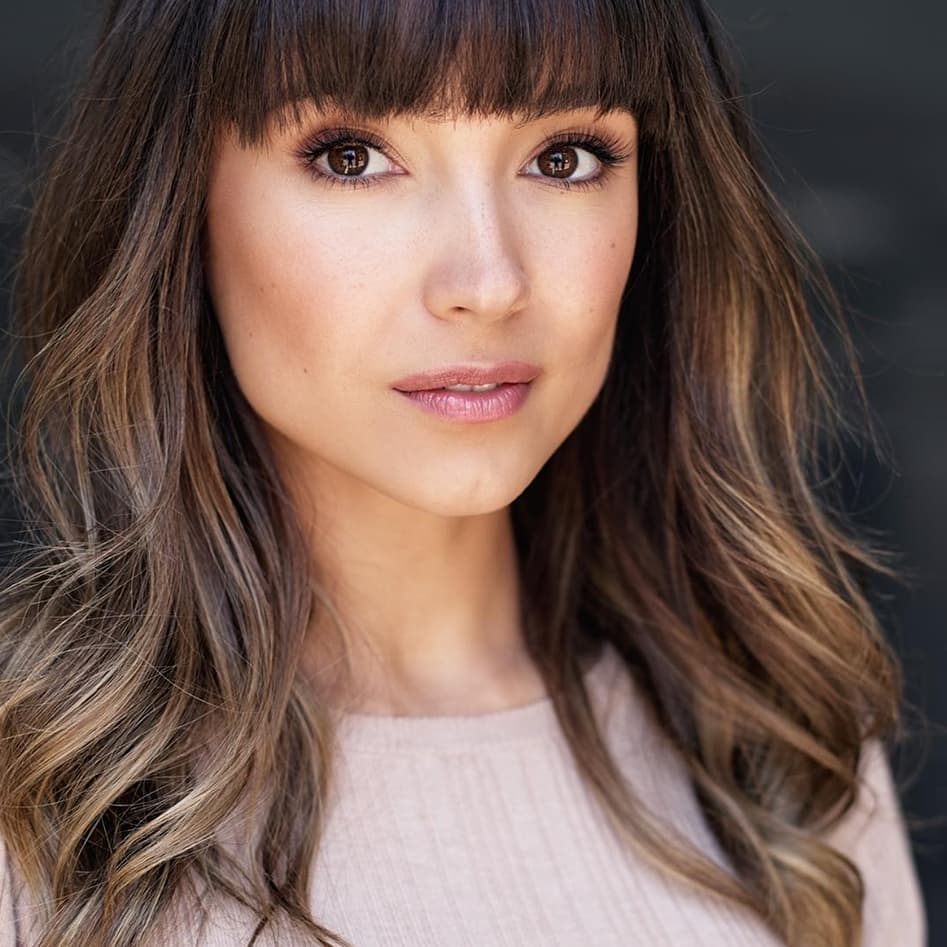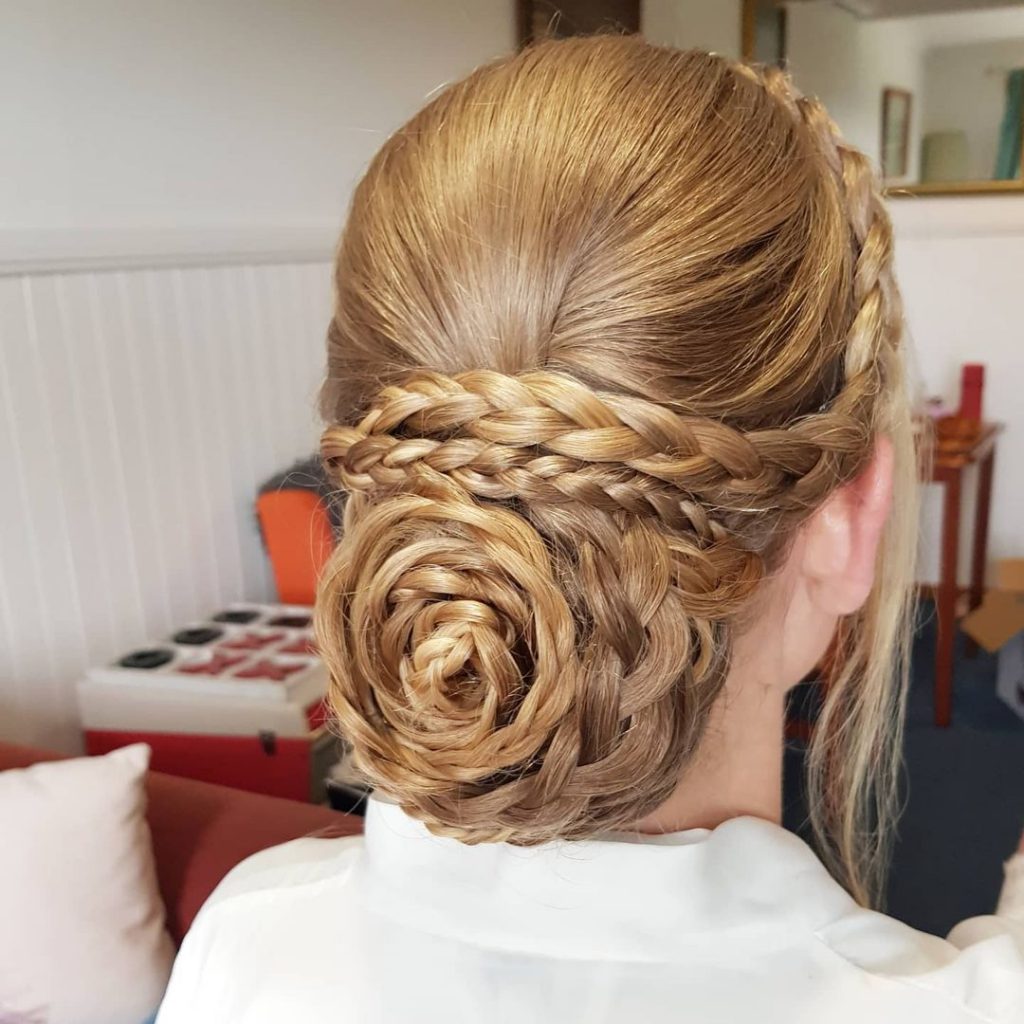 Image: Instagram/@nicolegroch_hairmakeup
Nicole Grouch combines his passions into one: makeup and saving animals. She believes that no animal should suffer because of humanity. All the products she uses are vegan friendly. She started her hairdressing apprenticeship in the late 1980s. Then, she freelanced for 27 years. Nicole Groch has the experience to work with international celebrities. For example, she did make up for Kylie Minogue, and Ricky Martin. With years of experience, she has proven her skills on the field. In brief, if you prefer vegan makeup products, she is an option for hair & makeup artists Melbourne .
Check also Best Hair & Makeup Artists in Sydney
2. Unique U Makeover, a wedding hair and makeup artist in Melbourne who worked in various events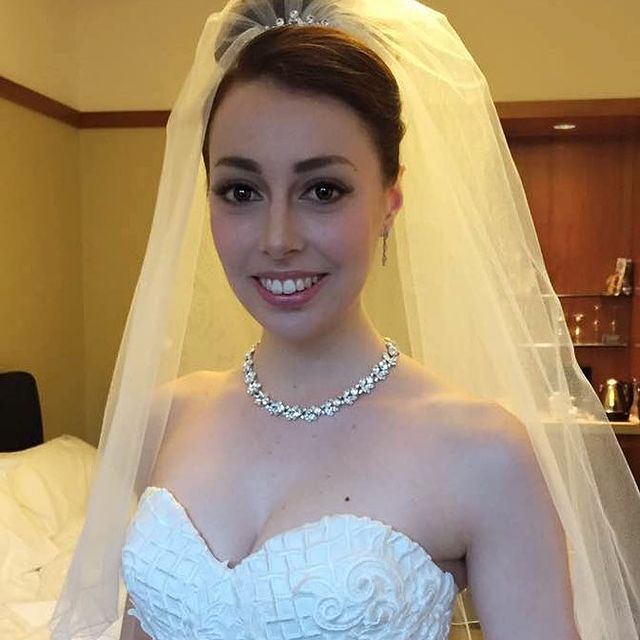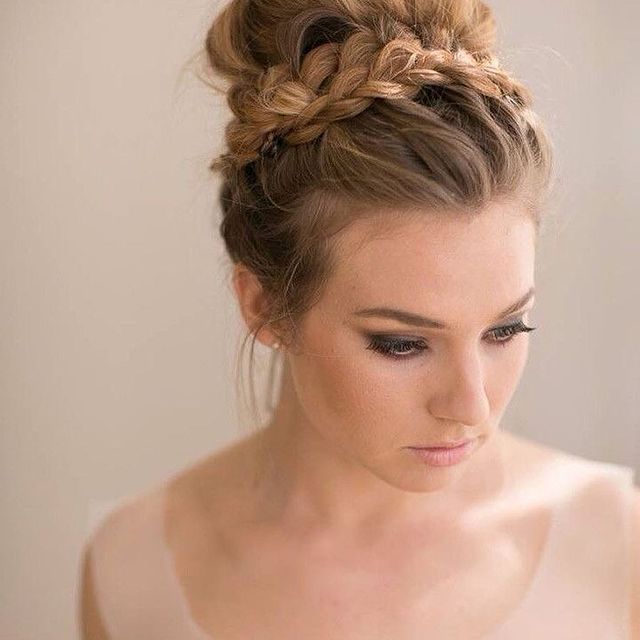 Image: Instagram/@unique_u_makeovers
Winnie Wu is one of the experienced hair and makeup artists Melbourne. She has over 13 years of experience in Australia and overseas. Winnie has involved in different events: Miss Chinese Cosmos Pageant, weddings, and more. Thus, she can do different kinds of makeup. Whether it is classical, contemporary, bridal, or film makeup, she does it appropriately. As makeup is her passion, Winnie has developed an intimate understanding on makeup. In other words, she always improves her skills and knowledge. In brief, if you have specific makeup style, you should consider Unique U Makeover.
Check also Best Wedding Photographers in Melbourne
3. Dewi Tan Makeup, a self-taught wedding hair and makeup artist with high end products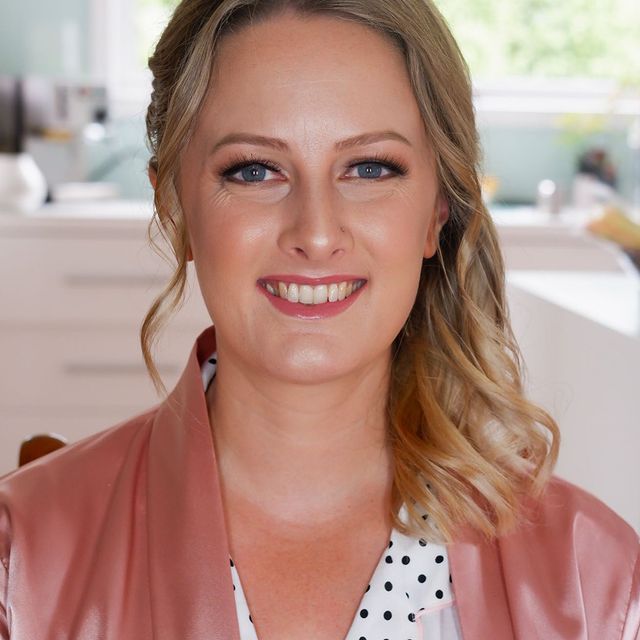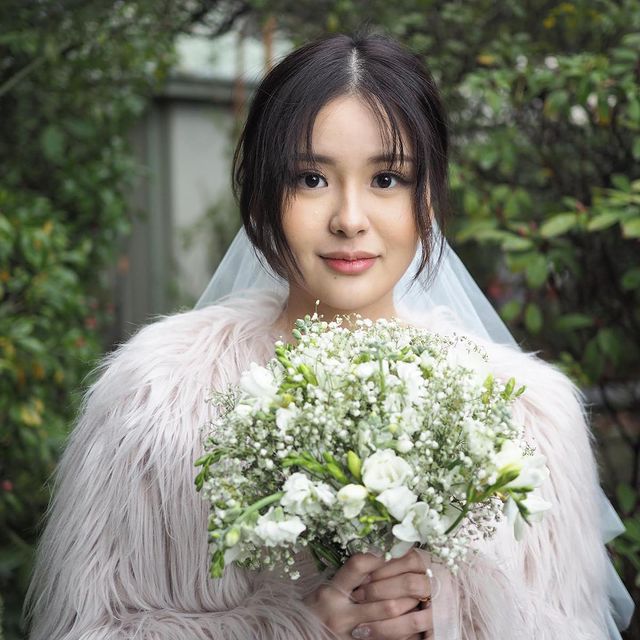 Image: Instagram/@dewitan_makeup
Dewi is a credible freelance makeup artist in Melbourne. She learned makeup by herself from online resources. Then, she had practice with models and guidance from experienced makeup artists. Her makeup products are all high-end, such as Giorgio Armani, Chanel, Shu Uemura. During her career, she has worked with clients from different backgrounds. For those who prefer high end make up, Dewi Tan should be on your list of hair and makeup artists in Melbourne. She will make you flawless on your day.
Check also Choosing Your Perfect Wedding Dress
4. Jacqueline Parker, a wedding hair and makeup agency in Melbourne with award winning artists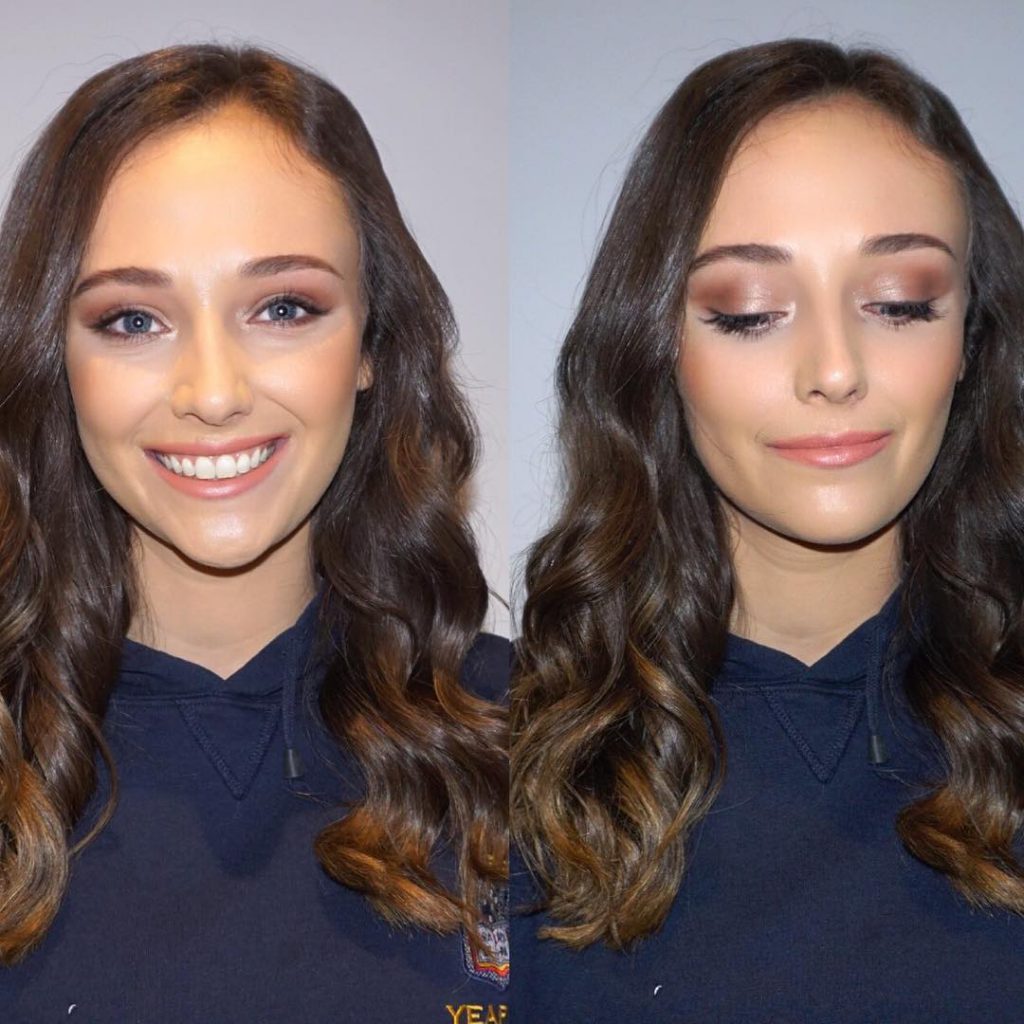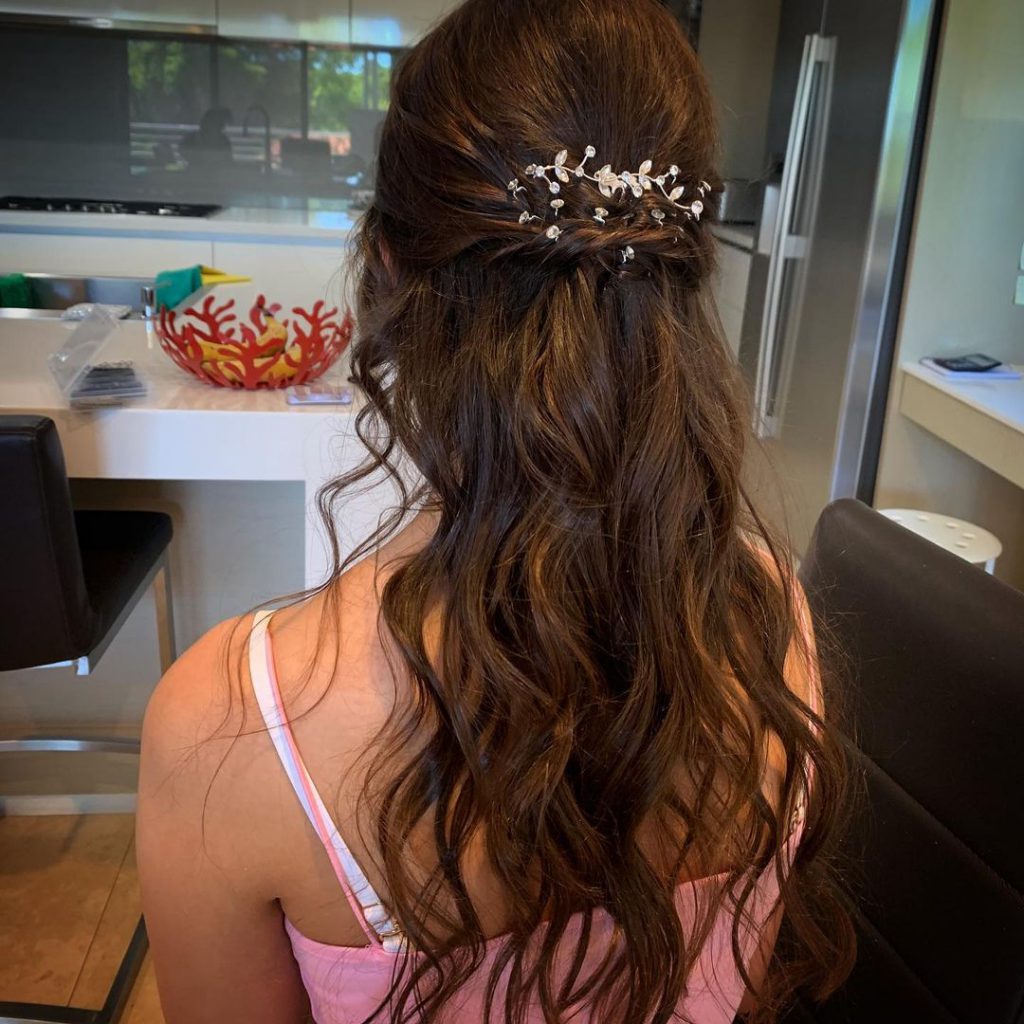 Image: Instgram/@jacqueline_parker_creative
Jacqueline Parker Creative is hair and makeup agency for stylists in Melbourne. The team members have earned hair and beauty awards as well as working with celebrities. They are top level makeup artists who have strong passion and expertise. Jacqueline Parker offers choices that suit your need. Whether you want a stylish or natural makeup, they are happy to assist you. They will make you radiant and flawless for your weddings. The agency suits those who prefer reputable hair and makeup artists for the weddings.
Check also How to Plan Your Weddings
5. The Makeup Artist's Hustle® Melbourne, a wedding hair and makeup agency in Melbourne for funky style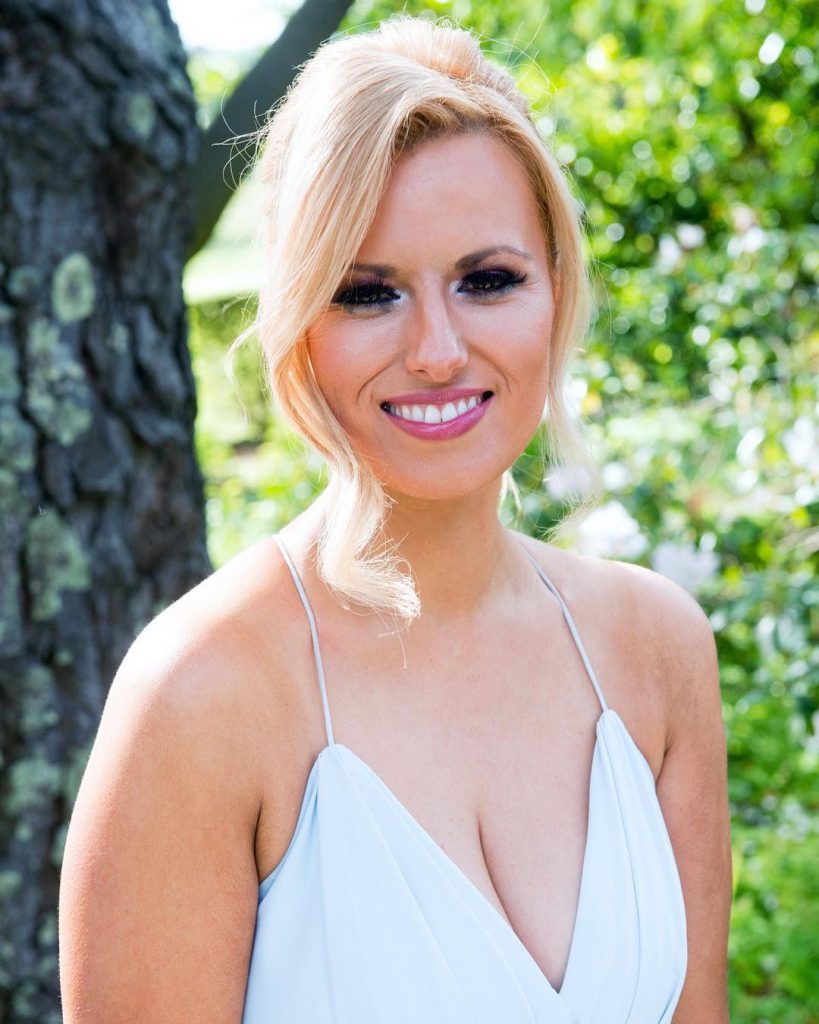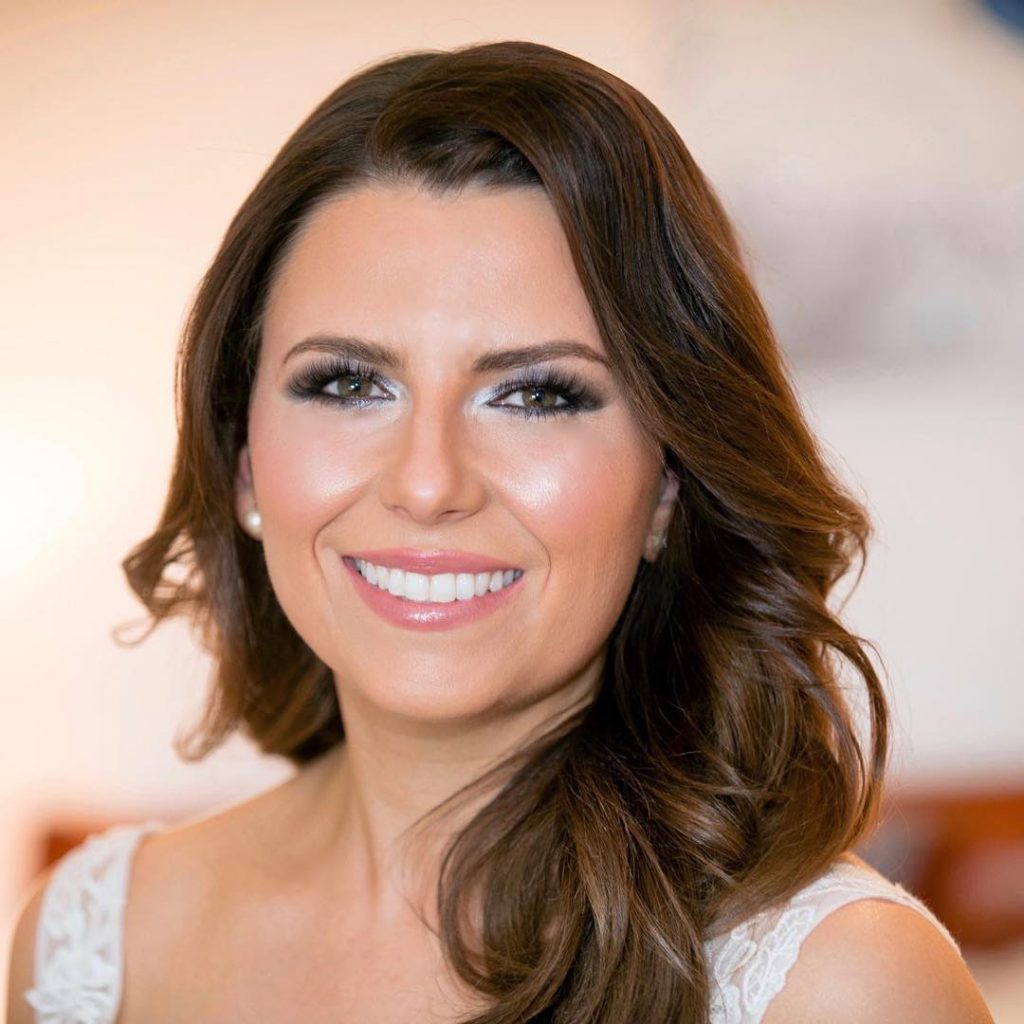 Image: Instagram/@themakeupartistshustle
The Makeup Artist's Hustle® Melbourne offers a funky and fresh makeup. With over 16 years of experience on the industry, they have shown their credibility. They will ensure that you work with super talented hair and makeup artists in Melbourne. The agency offer choices, such as bridal and weddings, commercial makeup, and private events. They would like the brides to be comfortable on their own skin. Thus, they will do a natural and flawless makeup. If you prefer a funky makeup and fun artist, The Makeup Artist's Hustle® Melbourne is worth considering.
In summary, there are limitless hair and makeup artists Melbourne has to offer. Yet, each of them has unique style, from classic to funky. Your choice will depend on how you want to look on your day and the budget.
Why Wedding in Melbourne?
Melbourne is the capital of Victoria. Unique venues dot this city, for examples, cafes with rustic concepts and waterfront venues. In addition to it, Melbourne is in the proximity with regions known for the nature. In brief, if you are looking a wedding venue in the city, there are tons of choices.
What's More?
Parties2Weddings is the largest Australian-based Wedding Marketplace. We help couples to plan as well as booking their destination wedding on the platform. We connect couples to over 40,000 vendors across Melbourne, Sydney, Queensland to Bali.
Compare prices & book all wedding services on Parties2Weddings Marketplace
3 steps to compare prices and book all wedding services on Parties2Weddings Marketplace:
1. Select Location/Region
2. Chose the service
3. Chose the budget range.
Check also All-Inclusive packages coordinated by Parties2Weddings wedding concierge
– Elopement Packages
– Wedding Packages
Planning to celebrate in Bali?
Check our amazing Bali Wedding Packages & Bali Experiences? Check our Amazing Deals & Options:
Parties2Weddings provides Wedding Concierge to help couples to finding and shortlist venues. We also assist couples to customize packages to meet special requirements. Above all, the professional team has great experience will help you to prepare for your big day.
Contact our Wedding Concierge, to connect you to vendors. We work with professional Photographers, DJ, Fireworks, Fire-dance. Fill in the Quote request/ Enquiry form here to continue the process.